Meet Our Team
About Babu Social Networks
Babu Social Networks is boutique agency providing a full range of specialized and focused social media services including creative and strategic social media counsel, content development, social media campaign development, execution, marketing outreach, videography and photography work, and writing and design services.
Our clients include companies of all sizes and industries ranging from finance, health and wellness, lifestyle, home repair, philanthropic, pet products and beyond. We know that our clients have invested time, energy, passion and significant resources to develop their products and brands, and we creatively reinforce brand messages and initiatives through all of our tactics to deliver impactful and measureable results.
Babu Social Networks is a team of talented individuals from design experts to marketing gurus and social media consultants. Our broad range of expertise allows us to provide the best counsel by sharing insight from various marketing strategies while still utilizing quick and effective communication expected from a small, boutique agency.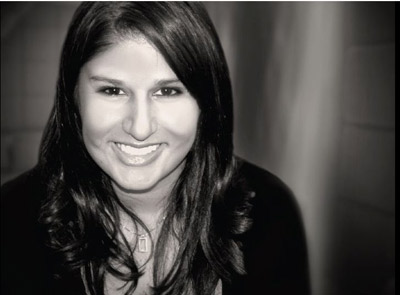 Nadine Babu -- @NadineBabu
CEO and Social Media Strategist
If Nadine had not decided to pursue her passion for social media, she might have been a lot of different things – fashionista, full-time sports fan, professional sports writer or professional wrestler. (Did we mention Nadine loves everything sports?)
Nadine graduated from the University of Minnesota where she obtained her undergraduate degree and an MBA from The Carlson School of Management. After graduation Nadine pursued her passion for marketing and sales and quickly established herself as a business development expert in the field of pharmaceutical and medical device sales for the past 10 years. On the side she parlayed a love for Gopher athletics into a website, GopherHole.com, and learned how to leverage business through social media – and it was wildly successful. GopherHole.com saw a 63% increase in page views from 2010 to 2011 and today averages 75,000 hits per day. This is the type of growth that any business would envy and 2012 is projected to be the biggest year of growth yet! This entrepreneurial sports marketing venture is where Nadine developed her vision for Babu Social Networks – an opportunity to help companies and brands utilize the cost-effective social media platforms to grow their businesses.
In addition, Nadine believes that giving back to the community is a privilege and for over three years now, she has been volunteering with The Leukemia & Lymphoma Society. In April Nadine took on her biggest challenge yet and completed a 10-week campaign, raised $37,000 and was awarded the Woman of the Year. Who wouldn't want this go-getter on their team?
You can contact her at Nadine@babusocialnetworks.com.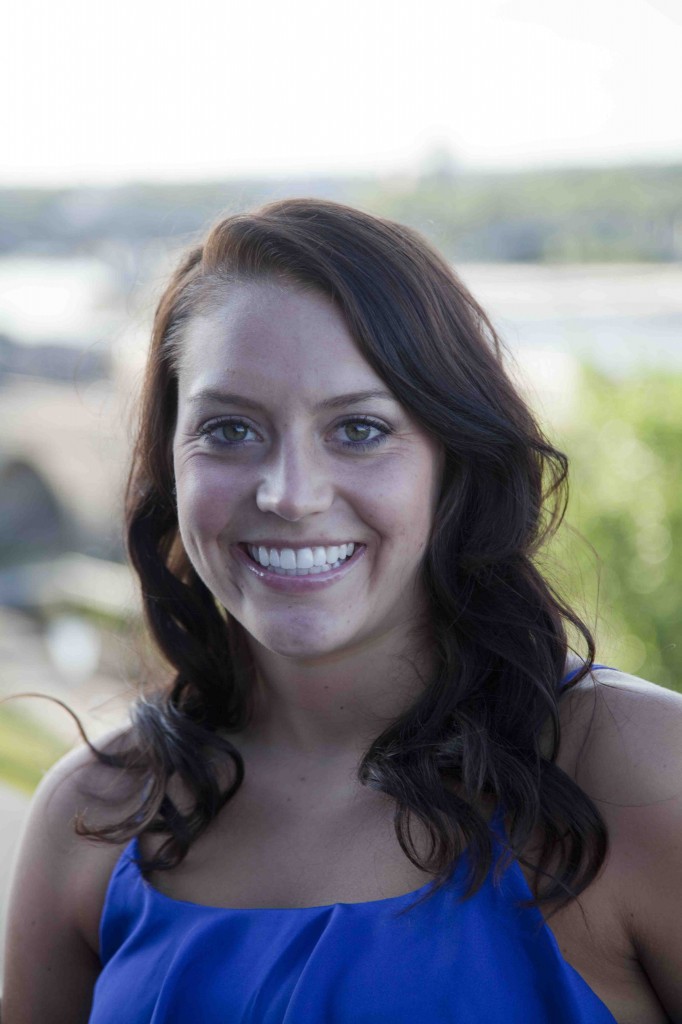 Michelle Willis -- @MichelleKWillis
Social Media Consultant
Michelle Willis is the mastermind behind the Babu team, pulling together all of our creative parts into one, cohesive force. (We are convinced that Michelle could have been a mind reader in another life.)  There is no job too big or too small for her - she takes on any task (often before she's even asked) with a problem solving mentality and does it with a smile on her face. Michelle graduated with her Human Resources degree at the University of North Dakota (UND), where she held several positions including an office assistant in the UND Payroll Office and a cashier at the UND Bookstore. From organizing our calendars to creative content ideas, Michelle's energy and enthusiasm is absolutely contagious. We're actually convinced it's why we don't need coffee anymore.
You can contact her at Michelle@babusocialnetworks.com.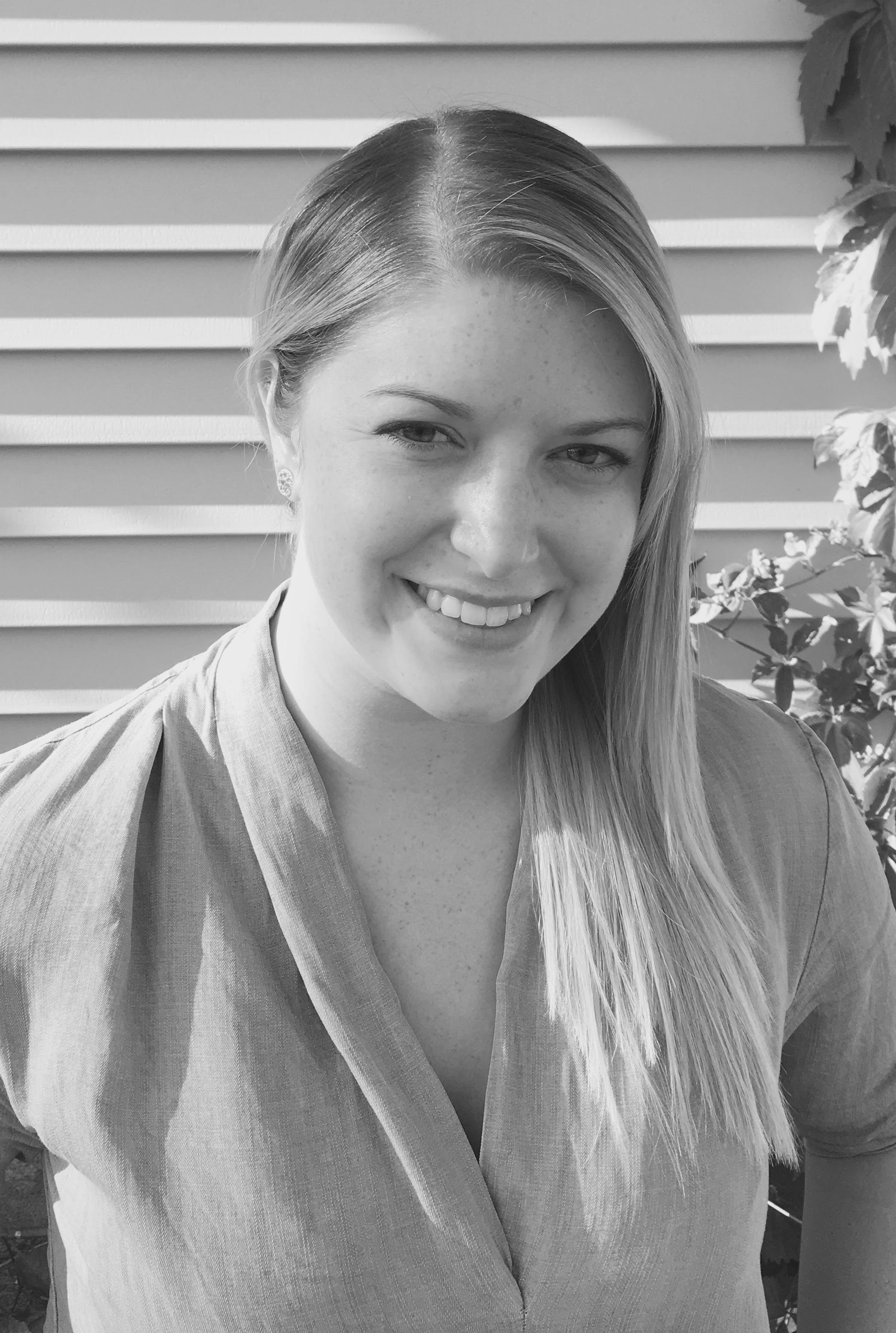 Hannah Bradach -- @HannahLynne_B
Social Media Consultant
Hannah Bradach was on the BSN team for over six months before Nadine ever saw her in person. If you asked Nadine she would tell you that she imagined Hannah to be boring, all business and no nonsense…but then they met. They bonded over a love of social media, wine and dogs. As a proud graduate of the University of Minnesota Duluth (with a BBA in Marketing and Graphic Design) Hannah still refuses to wear gopher gear and probably always will. She agrees that Michelle's energy is contagious, but will continue to drink coffee anyways. Hannah enjoys alternative/punk rock music and her favorite color is pink. Her passion and drive can be attributed to a desire to give her dogs (including foster dogs) a better life.
You can contact her at Hannah@babusocialnetworks.com.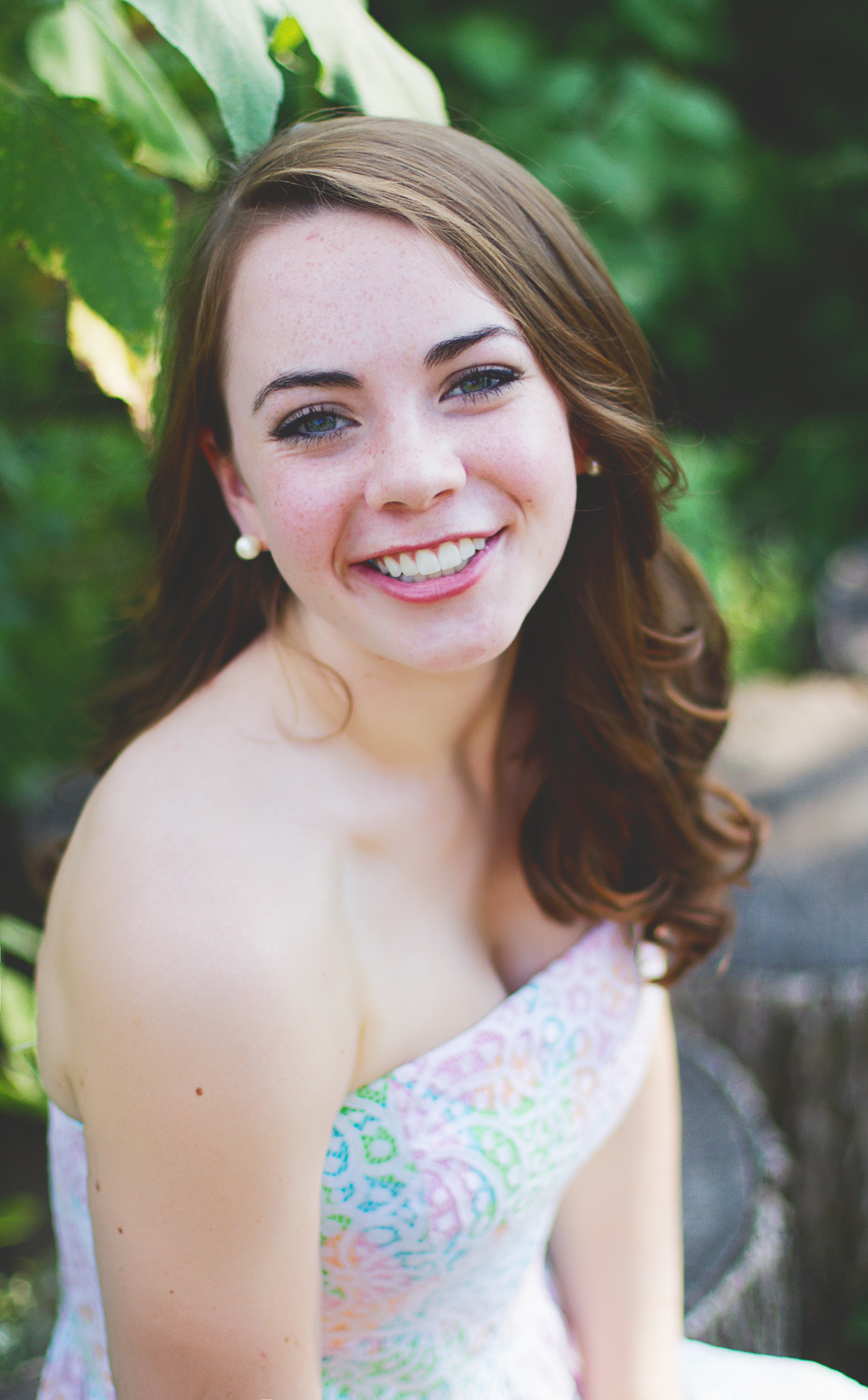 Katy Peck -- @katygracey
Social Media Consultant
Katy Peck is the newest addition to the BSN team. She is enthusiastic about any task she has an opportunity to work on. She enjoys monitoring the social media accounts for clients and organizing anything and everything! She is a junior at Iowa State University (ISU) and she is majoring in public relations with minors in sociology and event management. She is an involved member of Kappa Delta Sorority where she holds several positions such as SET leader, banner chair, and Yell Like Hell cochair. She is a facilitator in Greeks Ending Violence Now, a sexual assault awareness club on campus. Katy is willing to try anything and throws herself into any task with a good attitude (assuming she's had her morning coffee).
You can contact her at Katy@babusocialnetworks.com.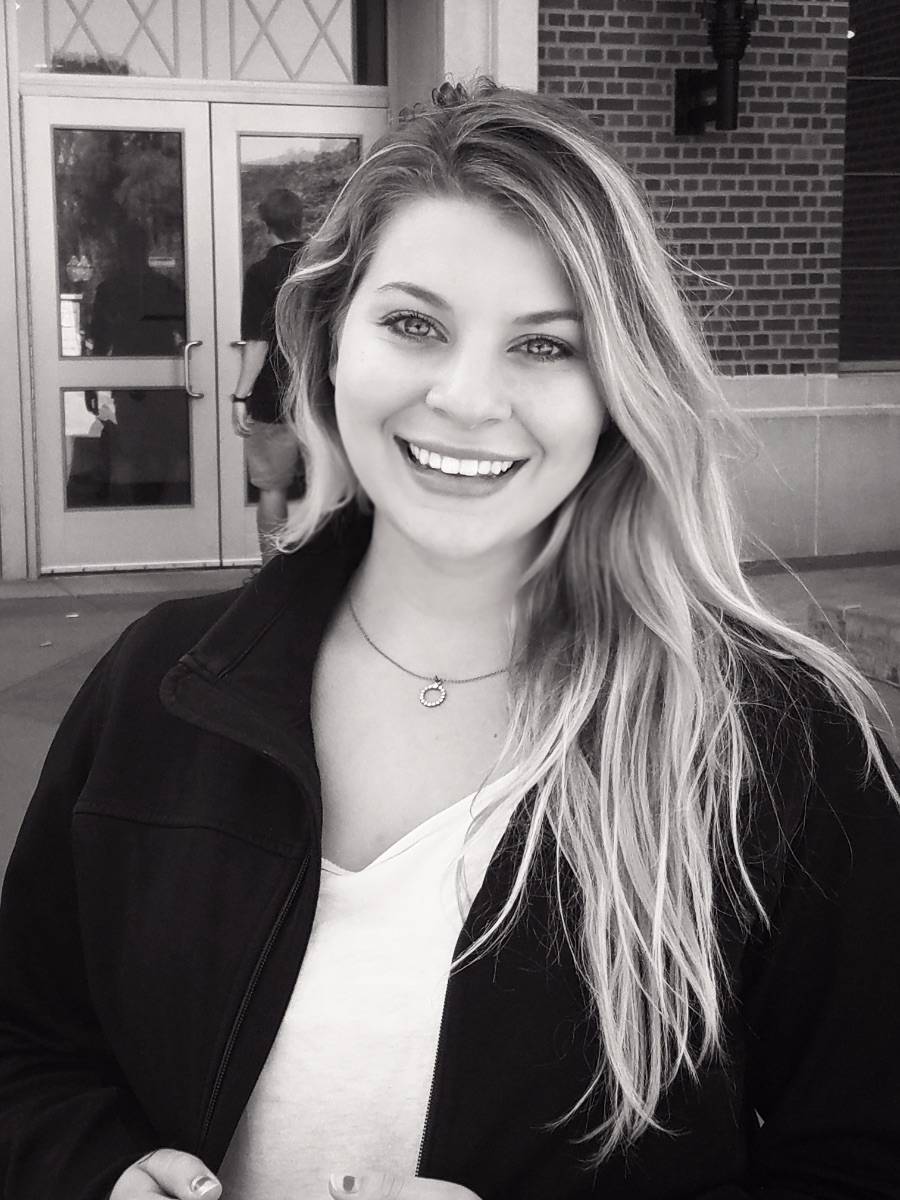 Alyssa Dettloff -- @alyssadet
Social Media Consultant
Alyssa Dettloff's tenacity, positivity and enthusiasm are not the only things she brings to the BSN team. She has been Nadine's right hand [wo]man since she first joined BSN in the summer of 2016. Alyssa utilizes her organizational skills to improve processes at BSN and helps Nadine wherever/whenever she can. Before she joined the team, Nadine met her 6 months earlier at a men's Gopher's basketball game when she was interning for Gopher Athletics. Nadine immediately noticed Alyssa's personable personality and knew she would be a perfect addition to the team. Alyssa is a senior at the University of Minnesota-Twin Cities majoring in professional journalism and will be graduating in December 2017. She loves telling, crafting, and sharing compelling stories of different people, corporations and events. She has produced and created video for BSN clients for their hiring efforts and social media platforms. You will never hear the word "no" come out of her mouth no matter how big or small the task. Her love for the Ellen DeGeneres Show keeps her outlandish dreams of hosting her own show alive, but ultimately hopes to become a corporate storyteller.
You can contact her at Alyssa@babusocialnetworks.com.